Our Approach
THE CONTOUR THEORY.
LIVING
EXPERIENCES
THAT
CONNECT.
Creating living experiences has a lot to do with instinct. We consider what feels right, what people will relate to, and how we want to live. We pair this intuition with a set of thoughtful principles, and together they guide us to develop homes that connect with homeowners.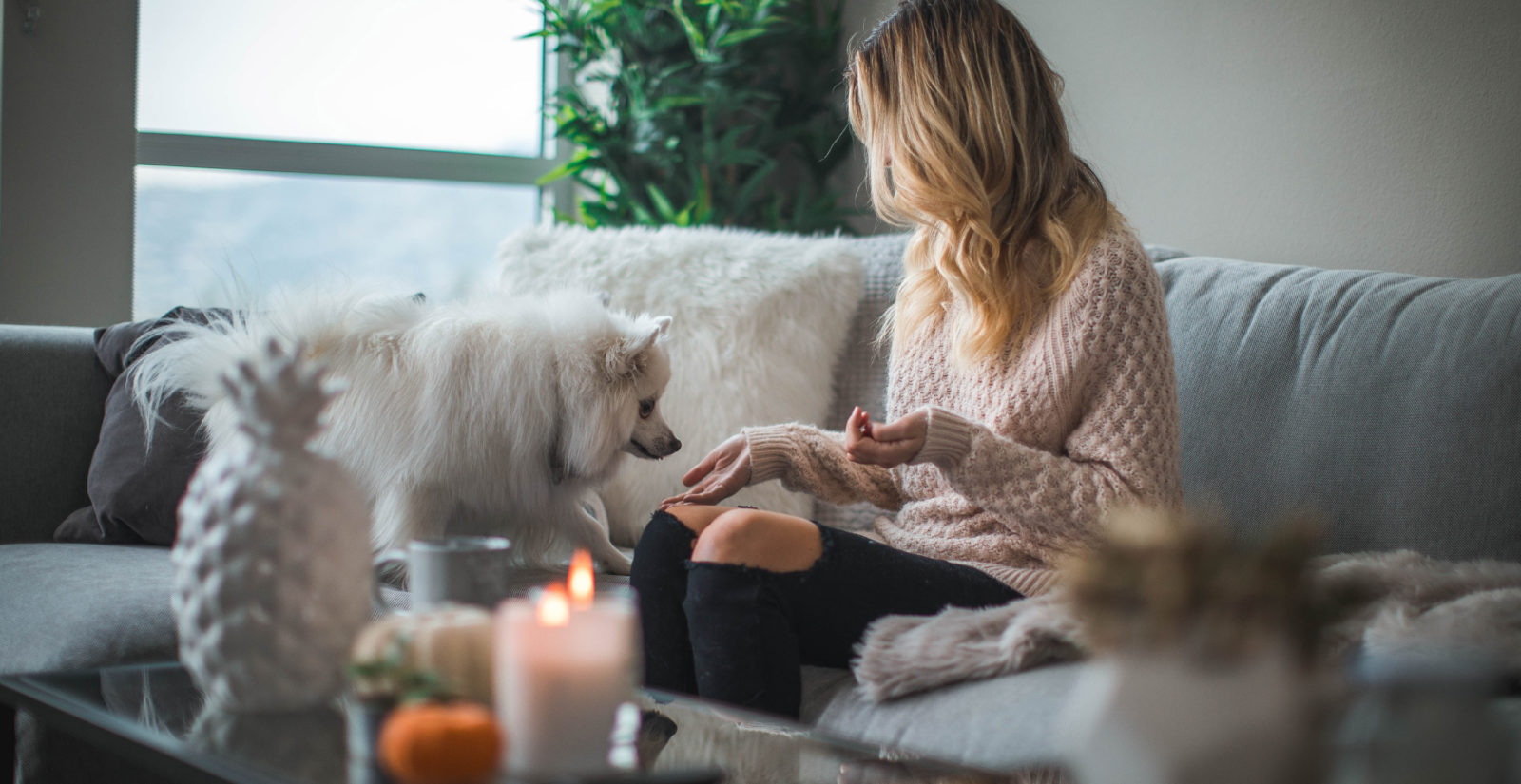 LETS
WORK
TOGETHER.
Much can be accomplished when we advance towards the same vision – to improve the cities we live in. We work in harmony with the community, other developers, and you, the homeowner, to create a highly livable landscape. There's strength in collaboration.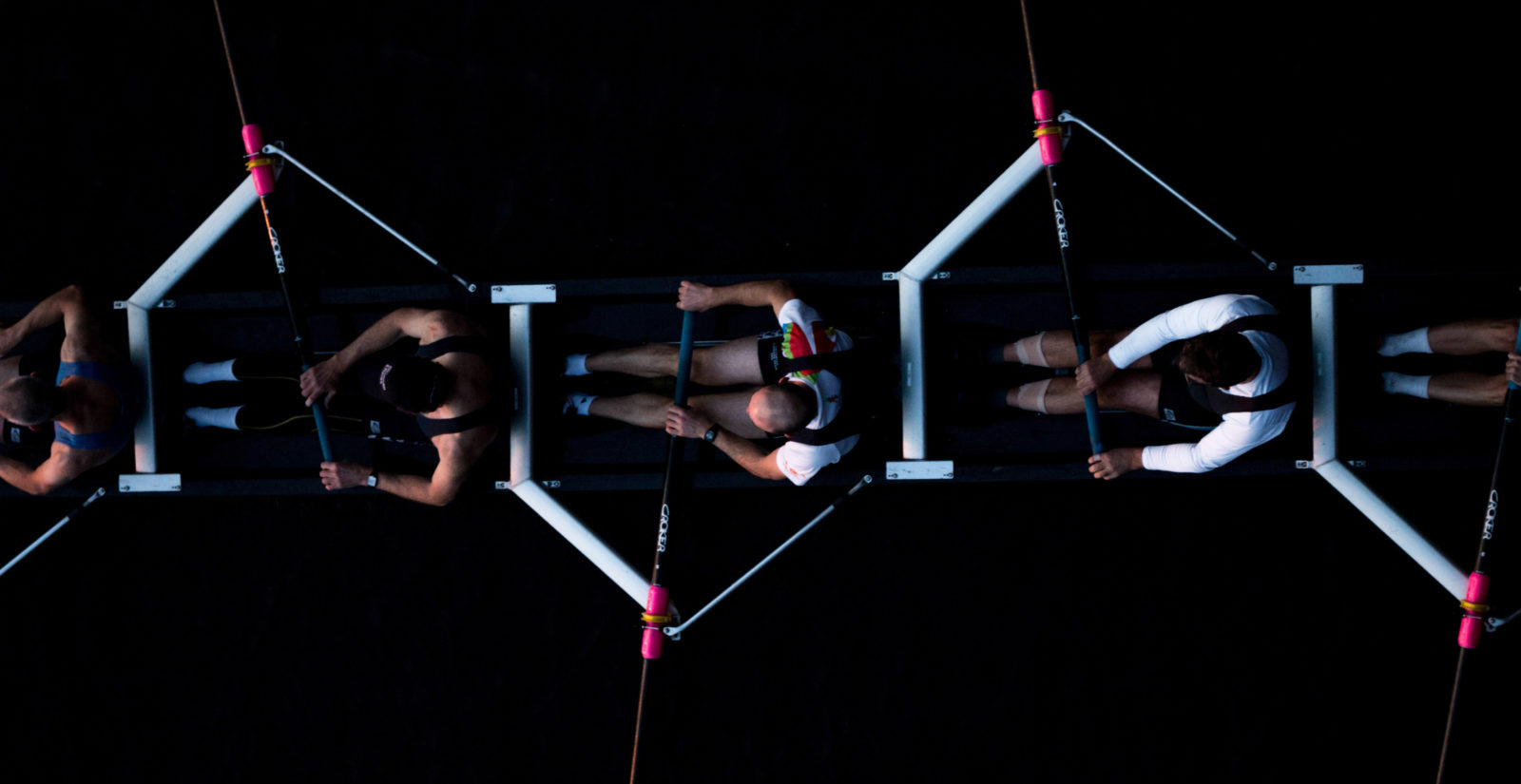 IN BEAUTY
WE TRUST.
We see beauty in curves, lines, and textures, and our homes are crafted for those who appreciate architecture and design. From the touch of cool marble or ridged wood beneath your palm to the sight of a calming colour palette, beauty is a sensory experience. We bring this to life in your home.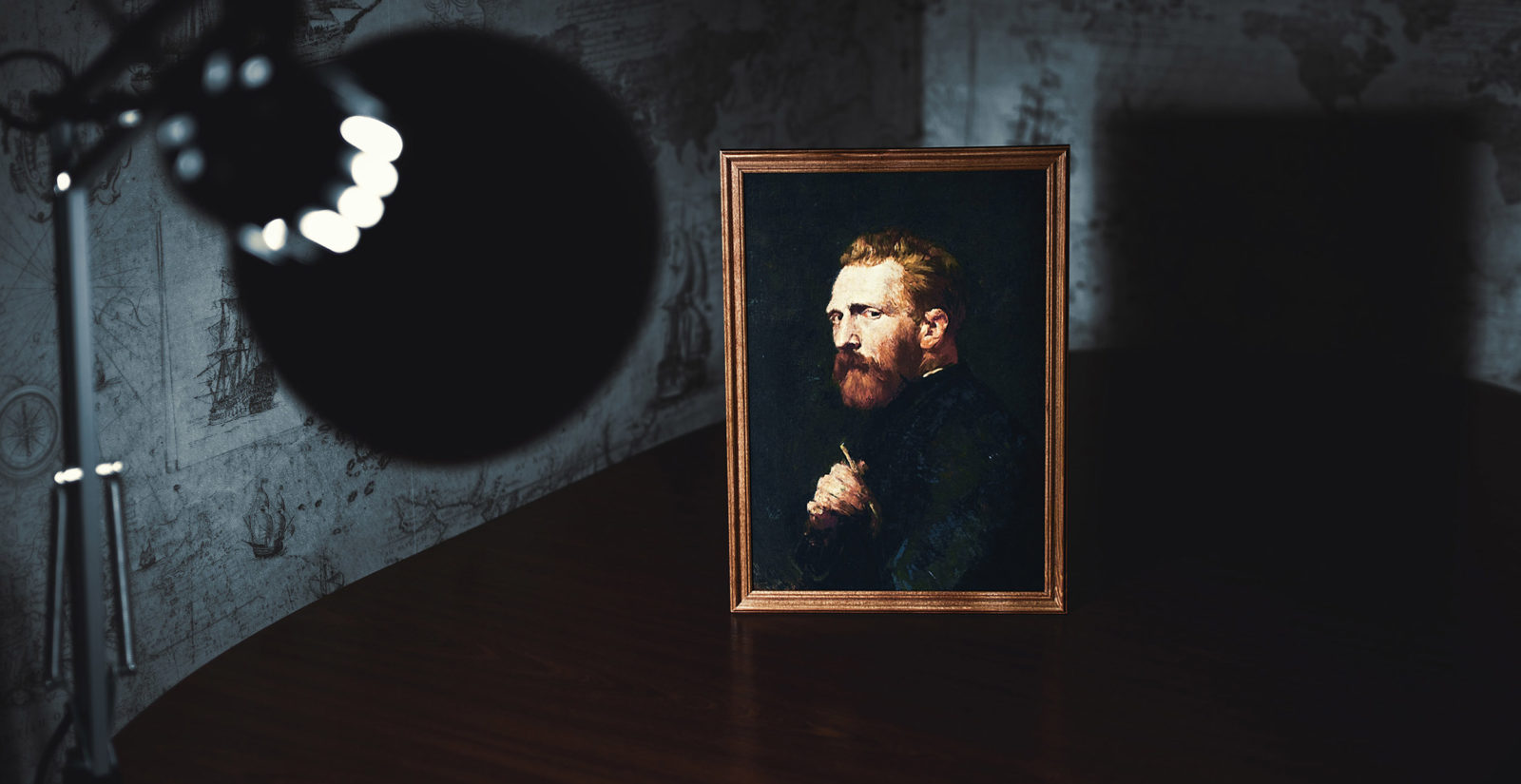 BUILD
ONLY THE
BEST.
We deliver the highest quality homes in locations that will continue to flourish. Design is a driving force for every home we build, with exceptional architecture challenging the status quo. We take great pride in what we do, and we are always working on developing better homes.